For the first five posts of 2023, Fabric of Paris looked back at the previous year's transport developments in Île-de-France, as well as ahead to the new year. But in the time between publishing parts 1 (on long-distance rail) and 5 (on private transport and active travel), I became aware of a number of delays, which meant the series was out of date before it had finished. Today, I'd like to rectify that with a look at the delays pushing deliveries into 2024. Then we'll see what's going on with the RER E's western extension, which didn't feature in the series but is an interesting case study. And finally, some updates about Paris's streets, including the results of a referendum on e-scooters.
Tramway line 3b extension
In part 4 of this series, published at the end of February, I noted that the extension of tramway line 3b was due to open at the end of this year. Unfortunately, my information was already out of date. In fact, test runs should begin in December, but the extension won't open to the public until a few months after that. In a January interview with a local TV channel, the mayor of the 17th arrondissement stated it wasn't running late, but would open in early 2024. A curious statement, given it was previously announced for 2023.
Metro line 11 extension
As of the end of January, when I posted part 3 of the series, the eastern extension of line 11 was officially on track to open by the end of 2023. But in February, a delay was announced pushing it into 2024. By my count, it's the biggest single extension since the 1940s; but it fell victim to global shortages affecting specialist equipment and electrical cables. The main structural work is already finished, but the stations are still in progress.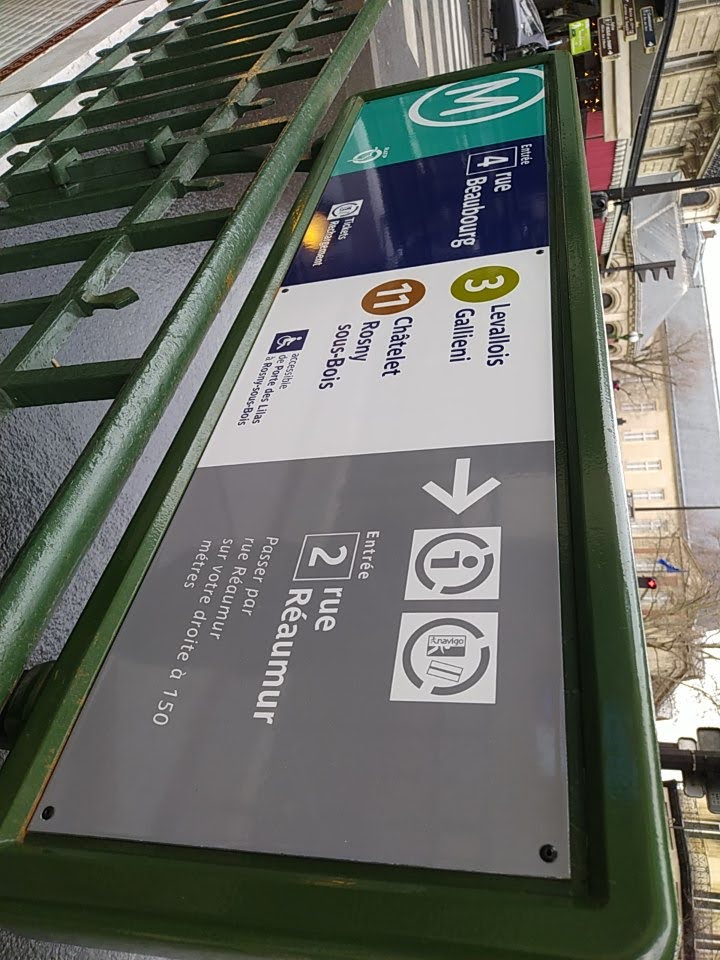 New RER rolling stock
In part 2 of the series, we looked at the so called "new generation" trains entering service on the RER. On line E, test runs began in February and the trains will enter service in October. But passengers won't be boarding them on line D until the summer of 2024.
RER E extension
RER line E's western extension to the distant suburb of Mantes-la-Jolie has suffered a number of setbacks. The project – one of the biggest transport projects this decade – involves a brand-new tunnel west of Haussmann – Saint-Lazare, connecting the central business district with La Défense in the west and continuing to Nanterre. Beyond these two new stations (and an intermediate one at Porte Maillot), the line will take over existing railways currently operated by the Transilien suburban network.
Line E was first proposed in 1989, and the first leg opened in 1999. Right from the beginning, plans were afoot to extend it westwards. When these plans were eventually finalised, the extension was expected to reach Nanterre in 2020. This was soon revised to 2022. By January 2020, when I wrote about the project, it was scheduled to reach Nanterre in 2023 and Mantes-la-Jolie in 2024. In September 2022, it was announced that the Nanterre segment wouldn't open until spring 2024.
In February of this year, a new official map appeared, showing the line as opening in mid-2024: but only as far as La Défense. According to transport newsletter Mobilettre, even this will only be partial, operating a measly 4 trains per hour and only between 10 am and 4 pm. This is because the extension relies on new signalling technology NExTEO, whose rollout is evidently even more delayed than the rest of the project.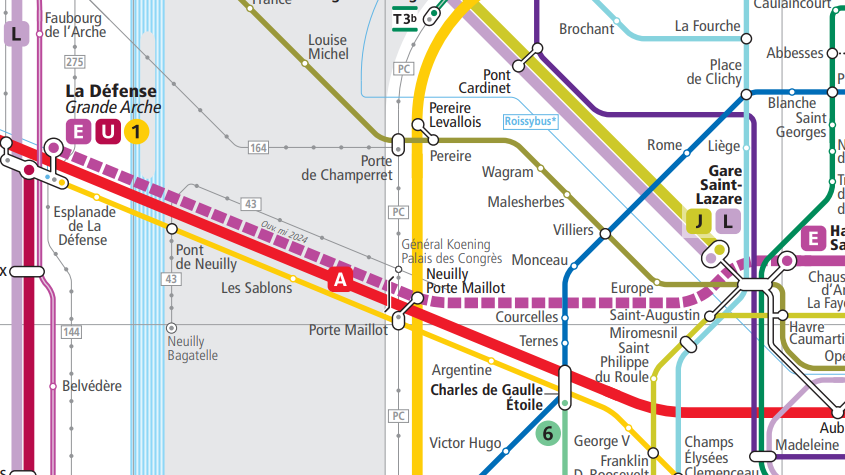 The decision to include the extension on the map at this point is curious, especially given that tram line 12 – still scheduled for the end of 2023 – doesn't feature.
As far as I can tell, the powers that be are reluctant to state an end date for the completed project. But it does seem that we can't expect it before the end of 2026. Just in time for 2027's regional election?
News from the streets
One story I missed in part 5 of the series is a new traffic plan in the historic central district of Le Marais. This neighbourhood, popular with tourists and locals alike, is traversed by a number of narrow one-way streets. Pedestrians spill off the scant payments as people on bikes navigate between them and around speed humps. Drivers were often using these streets as cut-throughs, to avoid busier roads on either side. Despite traffic calming measures, the fact remained that these streets were not intended for through traffic, and drivers using them as such were posing a danger to other road users as well as holding up legitimate journeys such as deliveries and buses.
To counter this problem, the new traffic plan involves blocking off a few points, reversing the direction of some one-way sections, and creating new contraflow bus lanes. A recurrent complaint about the city's new cycling infrastructure has been its impact on bus speeds, so it's nice to see a measure that is improving these. The project is being deployed in four phases, of which the second is currently underway.
Paris says no to free-floating e-scooters
As I recounted in part 5 of the series, the city organised a referendum on Sunday with a simple choice: for or against free-floating e-scooters in the city. At the time of writing that piece, I wasn't sure how I'd vote. I ended up coming down on the side of allowing them, because I think if you want to ban something, you should have a really good reason for doing so. But in the event, the result was an overwhelming rejection of the scooters. Sort of.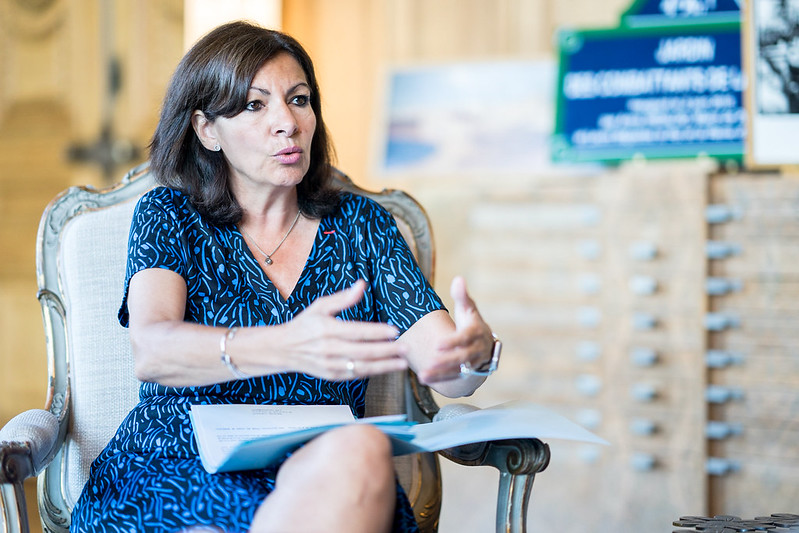 The results are unequivocal: 89% of voters said "no" to the vehicles. That's more than the percentage of Parisians backing Macron over Le Pen in 2022 (85%). Municipal leaders have hailed it as a great democratic success, an analysis which I find questionable, given the turnout: 7.46%. I turned up, but that's partly because I only acquired the right to vote here two years ago – so every chance is precious to me – and partly because I was well informed about the referendum. Many Parisians I have spoken to, both before and after the vote, were unaware it was happening. The people who were motivated to turn out in force were those who hate what they see as dangerous little machines.
I won't exactly mourn them – I have never actually ridden one, and as you can see from my previous article, I was torn myself – but I'm not convinced the decision should have been taken in this way. Perhaps I will take a chance to use one before they disappear in September.